I can't manage to blog 3 days a week (my goal) but I can certainly share my Friday Five! And in attempting to not fail at my goal my second week of writing, I will be back later today to share about my lovely little container garden.
I forget where I originally found this idea, but 17apart has a simple recipe. Not necessary to spray the pan, and, bonus: the oven helps warm the house!
Seriously. Could she get any better?
So so funny. I finished this book while standing in line to vote, and I was seriously that girl laughing out loud while reading. I couldn't help it.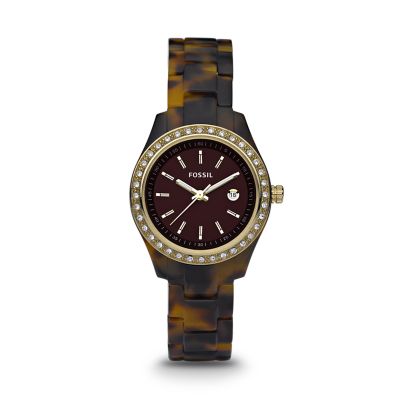 So. funny. He was back on Parks and Rec last night.